How to Recover SOP - DWL-6700AP
Requirements:

Firmware 4.4.0.1_B006 or later
Note: Recovery procedure only supports after v.4.4.0.1_B006
Download from site...

Step 1 – Press and hold reset button

Step 2 – Power on DWL-6700AP by connecting AP to the PoE on power injector

Step 3 – Wait for ALL LEDs to turn on (as below):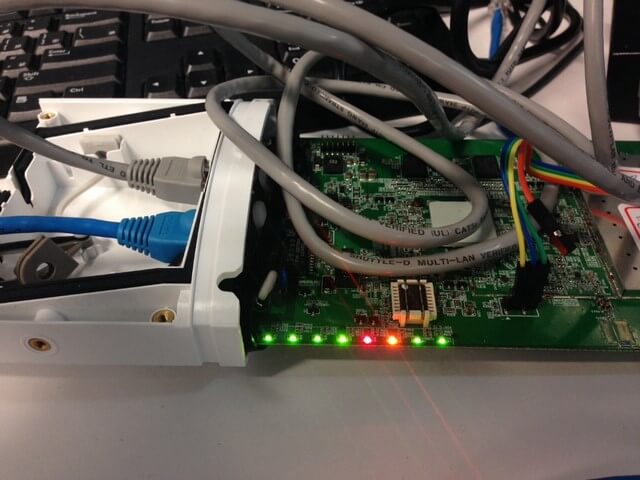 Once completed (as Step 3), release the reset button

Step 4 – Connect cable from LAN (on PoE Injector) to PC and configure the LAN card of the PC to:
IP: 192.168.0.x

Step 5 – Open a Web-browser and go to the recovery mode Web-UI (192.168.0.1)





Step 6 – Use the Web-UI to upload the firmware and wait approximately 60 seconds
Or open cmd.exe and enter:
ping 192.168.0.1 –t
If it doesn't respond then it has completed the recovery and go to Step 7

Step 7 – Once the above is completed, configure the LAN card of PC to:
10.90.90.x

Step 8 – Open a web browser and enter:
10.90.90.91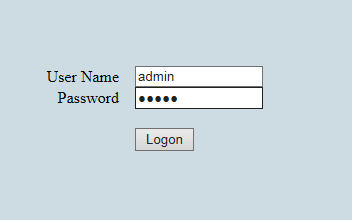 Username: admin
Password: admin (default)

You should now have the DWL-6700AP recovered and ready to configure.

Ceci peut également aider.
Comment configurer le mode AP Configuration de base - DWL-6700AP

Lire la réponse

Comment configurer le filtrage des adresses Mac - DWL-6700AP

Lire la réponse
Comment puis-je faire un pont WDS entre 2 DWL-6700AP (sur la bande de fréquence 5GHz) et faire transiter 2 VLANs (pour des clients connectés sur la bande de fréquence 2.4GHz)

Lire la réponse