Resource Center
Case Studies, Whitepapers, How-To Guides and more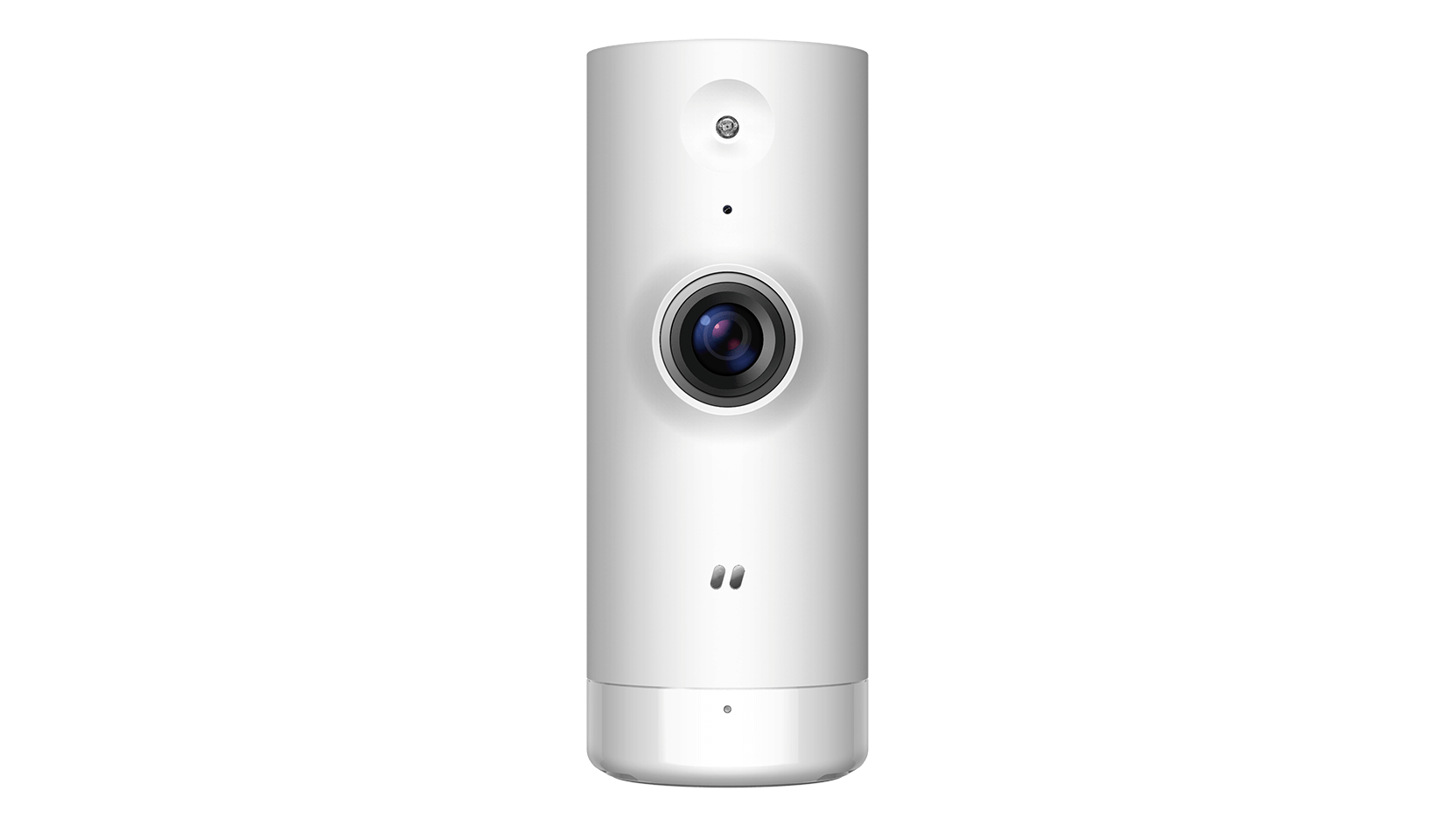 DCS-8000LH Mini HD WiFi Camera
The Mini HD Wi-Fi Camera allows you to monitor what matter most, day or night, whether you are at home or away. Built-in night vision together with motion and sound detection, alerts you instantly when something unexpected happens, giving you extra peace of mind.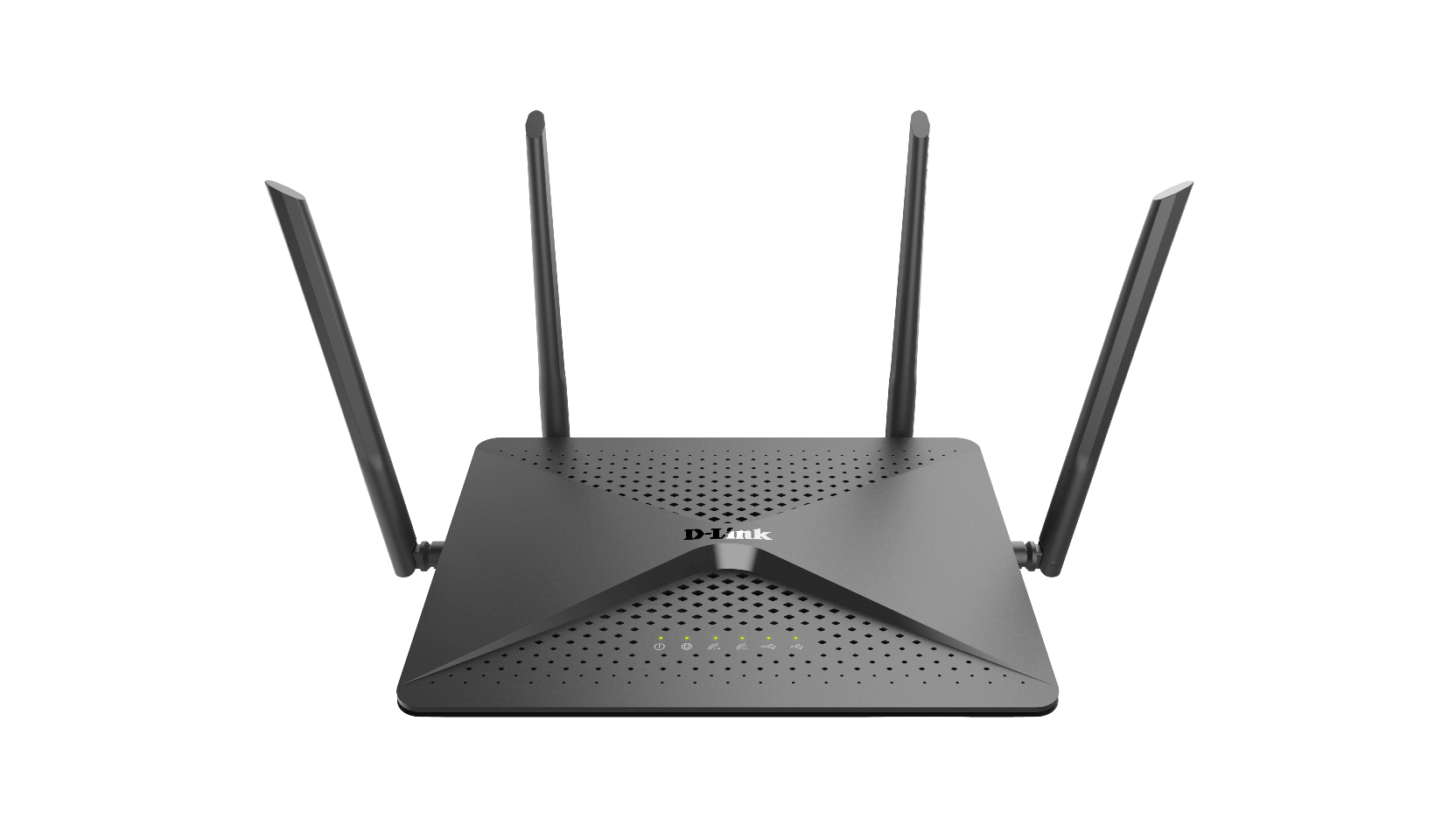 DIR-882 EXO AC2600 MU-MIMO Wi-Fi Router
The AC2600 MU-MIMO Wi-Fi Router is designed to support MU-MIMO technology that allows multiple devices to get high-bandwidth Wi-Fi signal at the same time, distributing data more efficiently and giving you the fastest Wi-Fi speeds in your home. You can stream HD media faster, transfer large files in seconds and enjoy buffer free gaming.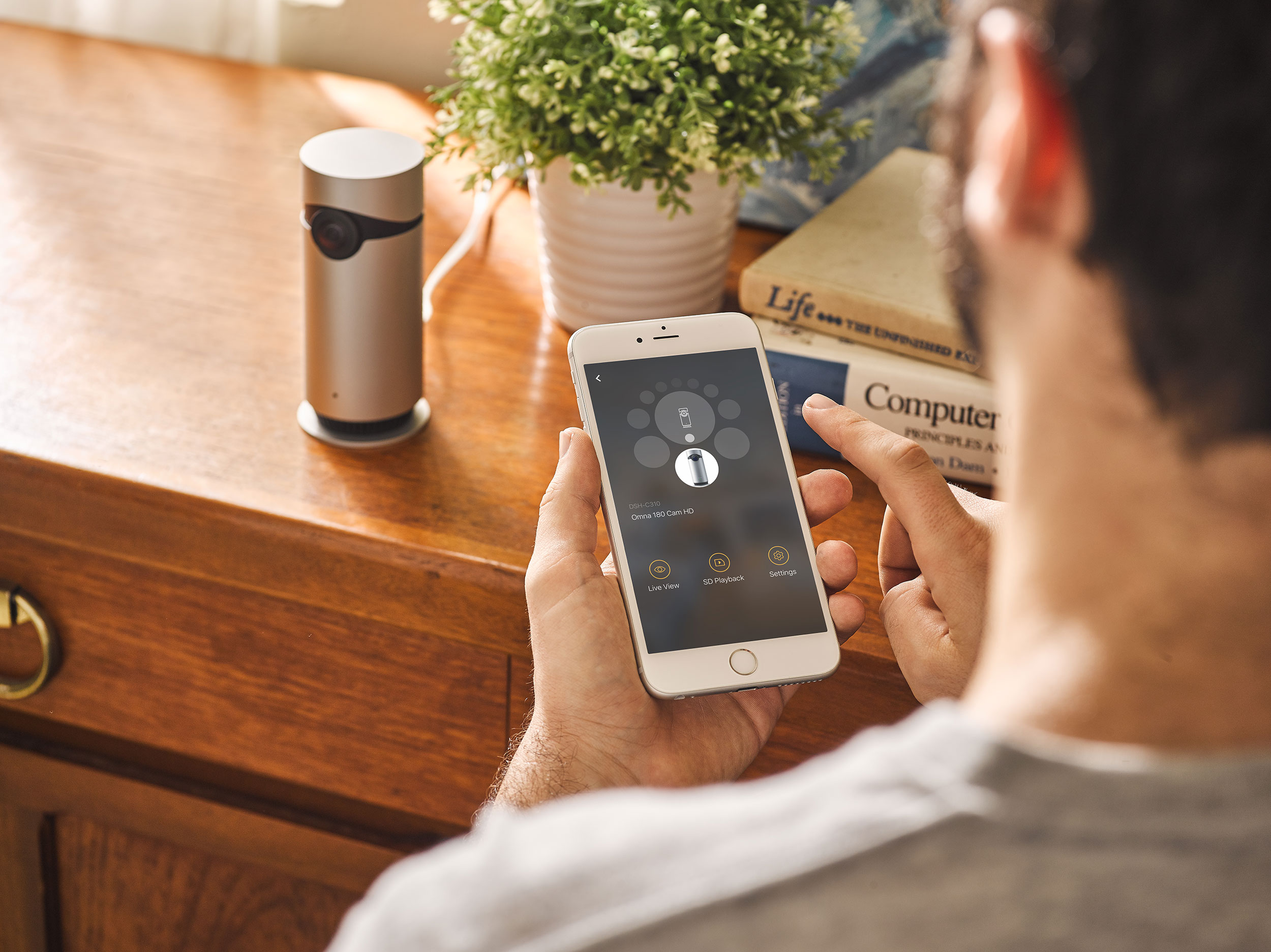 DSH-C310 Omna 180 Cam HD
Featuring an elegant and modern design, Omna is derived from the Latin word 'omnis' meaning all-encompassing. Most cameras offer a limited 120-degree lens, while D-Link's unique 180-degree solutions and de-warping technology allow users to see just about everywhere and everything. Works with Apple HomeKit.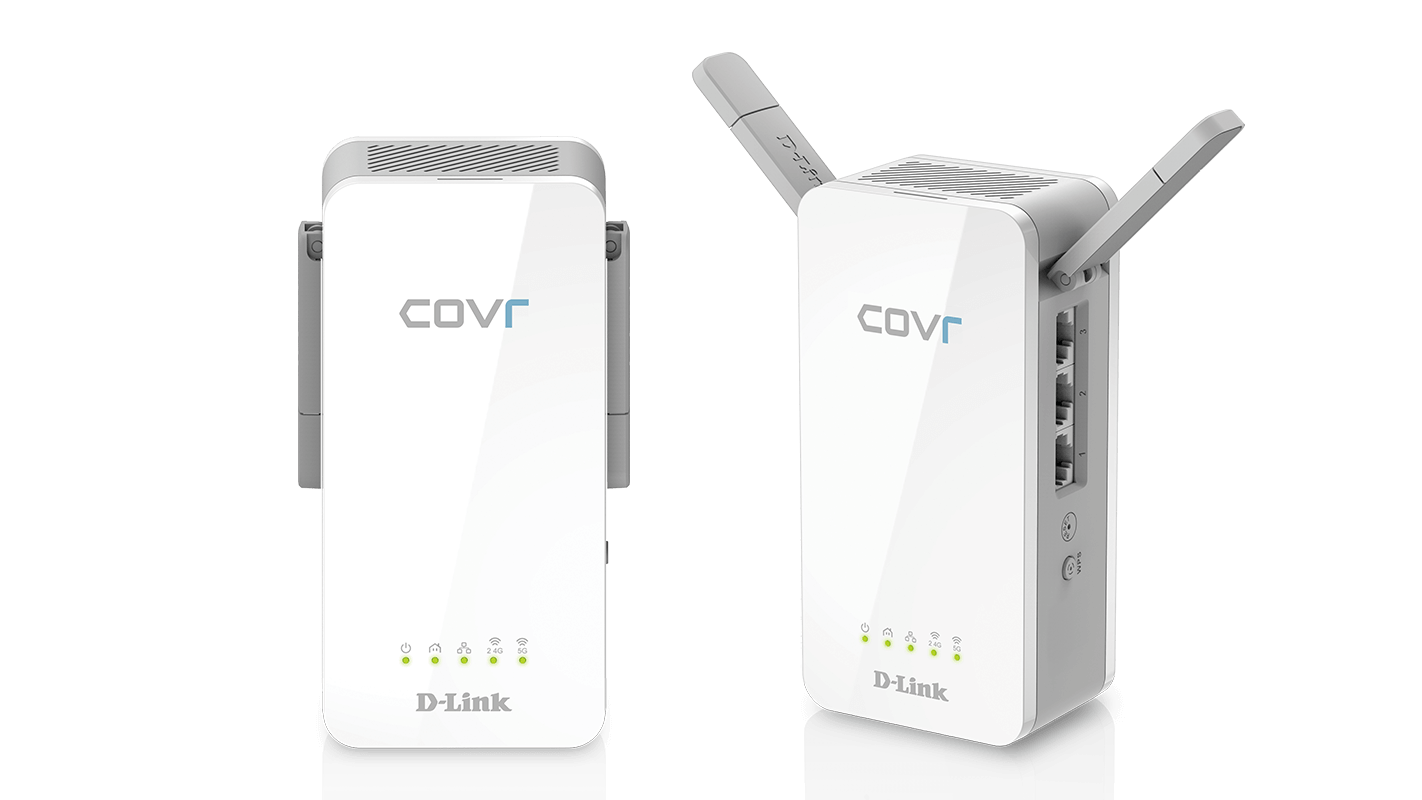 COVR-P2502 Hybrid Whole Home Wi-Fi System
Unlike traditional Wi-Fi extenders, Covr creates one seamless network and automatically connects you to the strongest signal as you move through your home.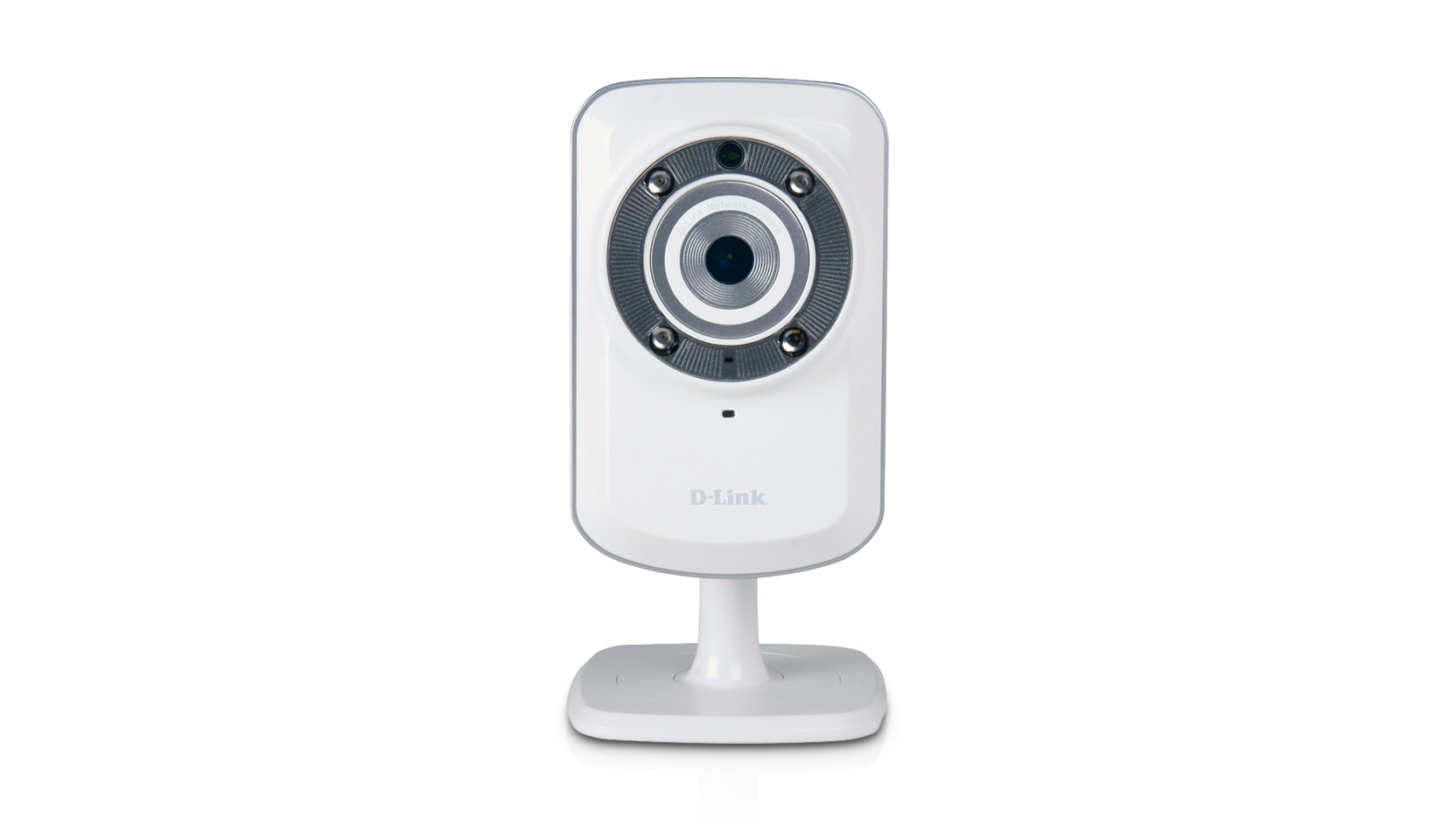 DCS-932L Day/Night Cloud Camera
The DCS-932L, Wireless N Day & Night Home Network Camera, is a versatile monitoring solution for your home or small office.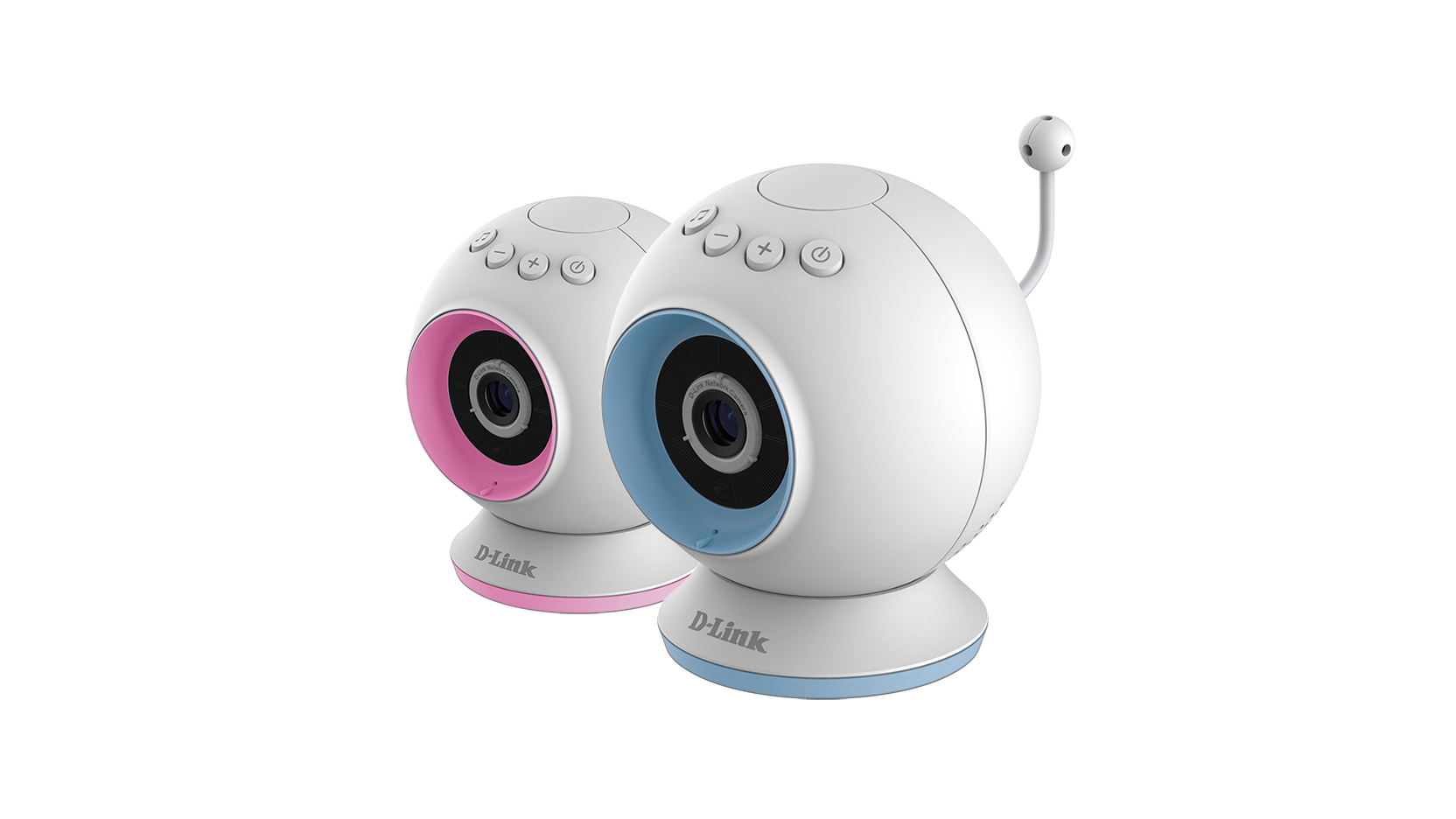 D-Link Europe - EyeOn Baby Monitor
The EyeOn Baby Monitor is specially designed to help you keep an eye on your baby or toddler, night and day.
DCS-933L Day/ Night Cloud Camera
The DCS-933L Day/Night Cloud Camera is a versatile surveillance solution for your home or office. Unlike a standard webcam, the DCS-933L is a standalone system that can transmits high quality video images, without the need of a computer.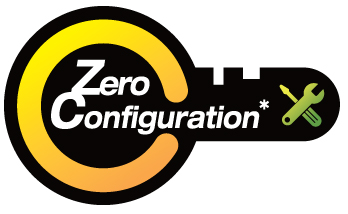 Zero Configuration
Zero Configuration Technology offers you fast, simple one-touch camera set up. Simply plug in your camera to the back of the router and your camera will be configured automatically.

mydlink™
To help you keep an eye on everything that matters to you, we've created mydlink™. This secure website enables you to access and control all of your home devices*, such as Routers, Storage devices and IP Surveillance Cameras via your own personal account. You can set up your account quickly and easily.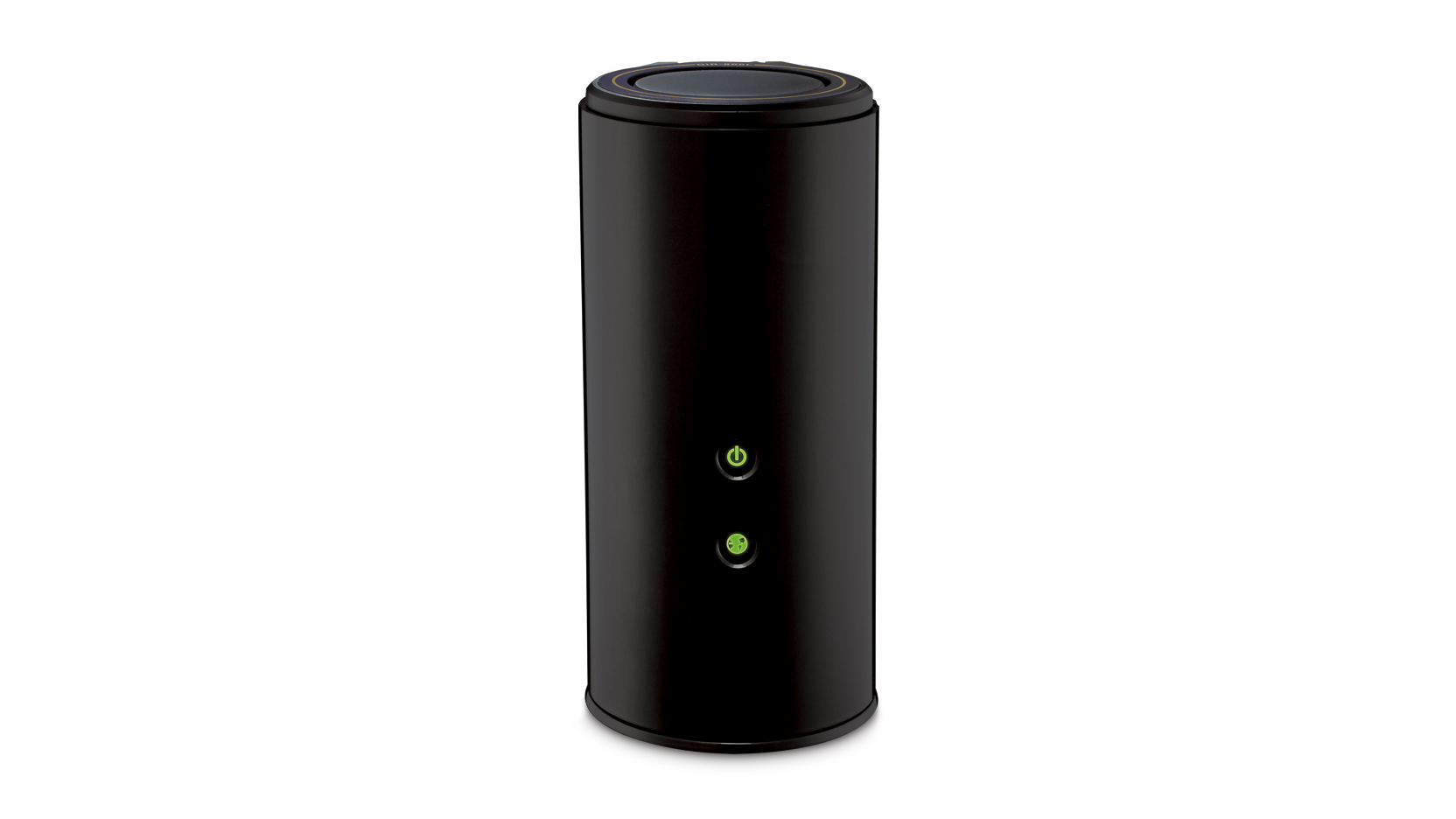 DIR-868L Wireless AC1750 Dual-Band Gigabit Cloud Router
The Wireless AC1750 Dual-Band Gigabit Cloud Router with AC SmartBeam™ Technology creates a blazing fast home network that connects all of your computers and mobile devices to your broadband Internet connection, over 4 times faster than the previous standard.